Submitted by
content
on Sat, 06/06/2020 - 12:51
Spain midfielder Ander Herrerasays that he had false impressions on the Brazilian footballer Neymar and he turned out to be the biggest surprise as a person to him. He was transferred from Manchester United in a free transfer to Paris Saint Germain in 2019. He had already judged the character of Neymar in a negative way and all those concepts were broken down when he came to know him.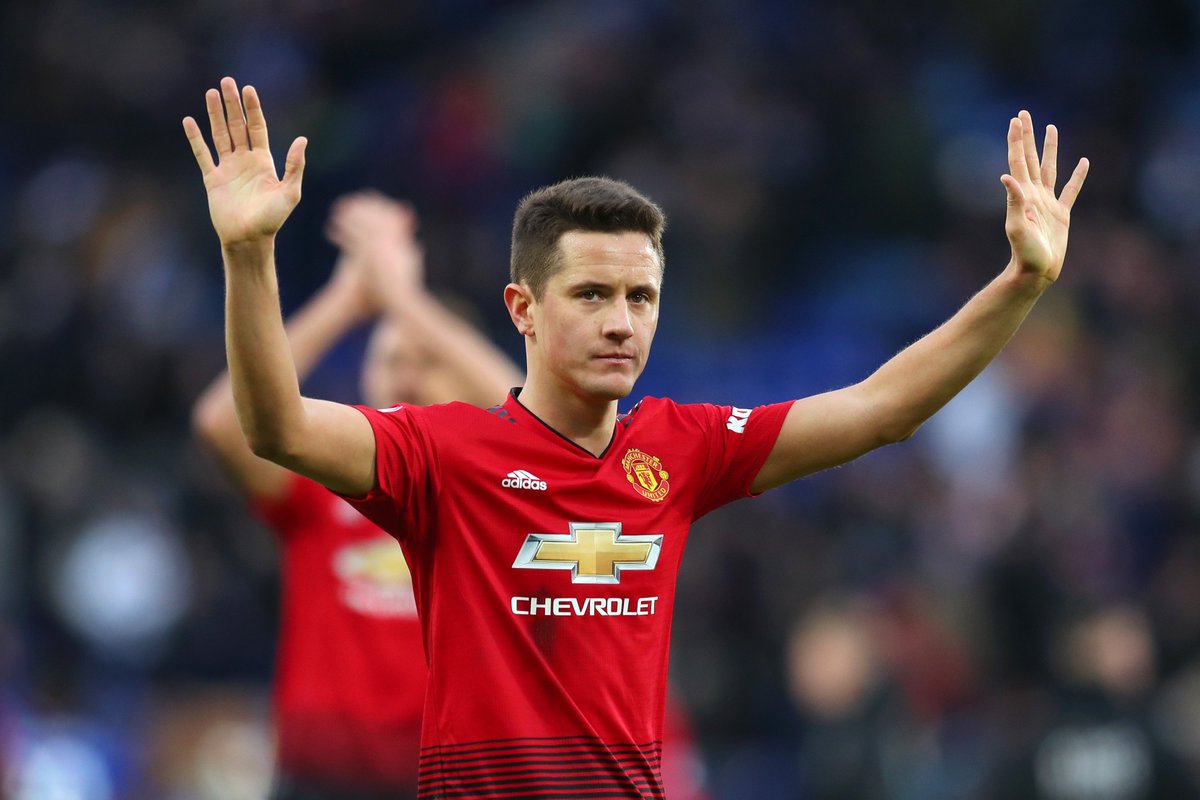 In an interview with ESPN, he told that media portrays him in a very bad and negative way. His character was not like what he anticipated to him be. He is a jovial person and creates a good atmosphere in the club. Herrera feels that people talks about him in an ill manner and it maybe due to his hair colour or the way he dresses.
Besides Neymar, Herrera also plays with Kylian Mbappe and is glad of playing with two of the five topmost football players of the world. He says that when training with Mbappe can make one feel like a child. While running he outruns everyone in the team and it's like he is Usain Bolt and rest are 12-year-old kids. Even after this running, he has the strength and stamina to score the goal when he reached the goal post.
"He has the balance between the speed, the strength and the calmness to score goals. In 2025, he could be the Ballon d'Or winner," said Herrera on Mbappe.
The 30-year-old has only made 18 appearances this season due to injury and season has been called off due to the spread of coronavirus. He hopes that he can be on the team to play in the Champions League if the tournament is not cancelled. He said that he was not intending on leaving United but now he is happy at PSG.