Submitted by
content
on Thu, 07/26/2018 - 14:46
Brazilian legend Ronaldo has admitted that he expected more from Neymar during the summer World Cup. The Paris Saint-Germain ace only managed to score two goals for the Selecao during the tournament and they were eventually ousted at the quarter-final stage by Belgium, much to the frustration and disappointment of their supporters.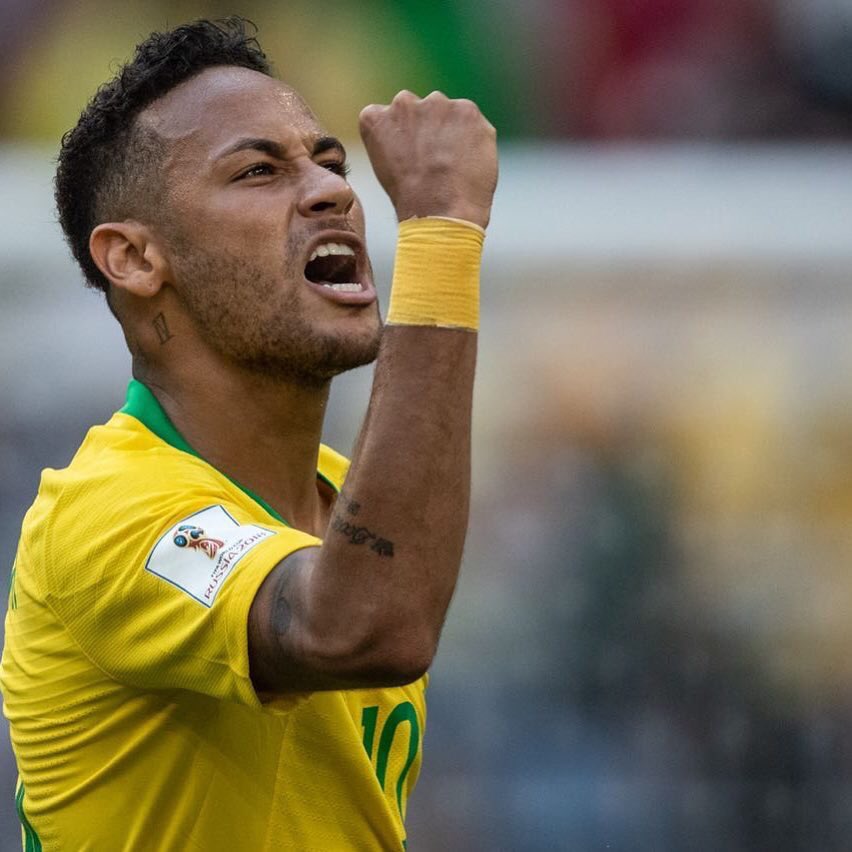 Speaking to Spanish publication Sport, Ronaldo stressed that the nation expected more from Neymar at the global tournament. He added to sympathise with the former Santos star believing that he may have struggled to completely recover from the broken metatarsal whichrequired a surgery three months prior to the World Cup.
He said: "We all expected more from him because he's the star of the team. I don't know if it was because of the operation he had on his foot or another problem but I saw him as quite limited on the pitch. To arrive at a World Cup following an operation and three months out is complicated. To play the first match as if nothing had happened is difficult."
Neymar's performances at the World Cup were criticised for his theatrical antics after being fouled but Ronaldo feels the forward still has time to learn and comeback to the tournament in four years' time, he added: "He must learn from this World Cup because at 26 he is still a young boy," said the 2002 champion. Either way, he's an extremely talented young man who carries a great deal of responsibility."
Brazil had gone through the group stage and round of 16 round with relative ease with comfortable victories along the way but they could not replicate the result at the quarter-final stage where they were downed 2-1 by Belgium. An own goal from Fernandinho and a Kevin de Bruyne handed the Red Devils a surprise victory while extending Brazil's wait for a sixth World Cup crown.