Submitted by
content
on Mon, 08/24/2020 - 06:37
Jose Enrique have said Liverpool should be looking forward to bring back Philippe Coutinho back to the club. He has not been doing great in Barcelona where he has failed to reach up to the standards he has displayed in the Premier League. He was transferred from Liverpool to Barca in 2018 where he was expecting a good future but instead, it turned out to be a nightmare for him. He failed to find the consistency in Camp Nou which led him to be given in loan to Bayern Munich.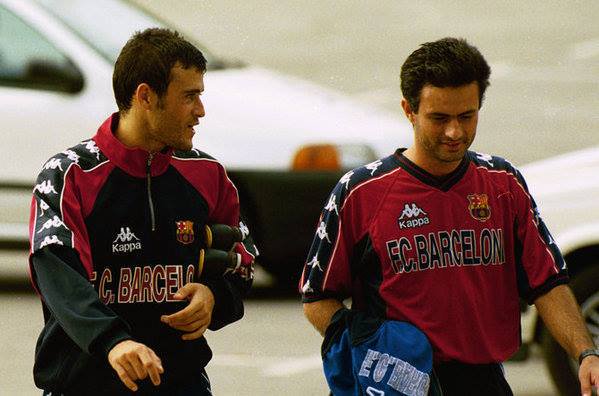 In the German league, he has failed to make an impression. Bayern has recently signed Leroy Sane from Manchester City and it seems like his No.10 shirt will be handed down to him. His future currently is uncertain as it seems like he has not much left to do in the Spanish club.
Many speculations have arisen regarding the future of Coutinho and many Premier League clubs like Tottenham Hotspur and Newcastle United have shown interest in him. Meanwhile, Reds have not shown any interest in signing the player and bring him back to the title winners of Premier League of this season.
But Enrique feels that the Brazilian footballer would be a good option for the club as he had been part of Anfield as well as he will add more creativity to the team.
"We need a playmaker, a number 10, who is going to be better than Coutinho for us? He knows the club, he knows the city, he's going to perform straight away because he's been a Premier League player," saidEnrique.
The Brazilian footballer has made 201 appearances for the club in the five years at the club and has scored 54 goals with 45 assists at the club.