Submitted by
content
on Tue, 05/14/2019 - 07:16
Brazil international Gabriel Jesus has admitted that he is frustrated with his current situation at Manchester City, though he has taken the same with a positive mindset. The striker has been regularly playing second fiddle to Sergio Aguero this term and his status is unlikely to change with the Argentine at the peak of his powers.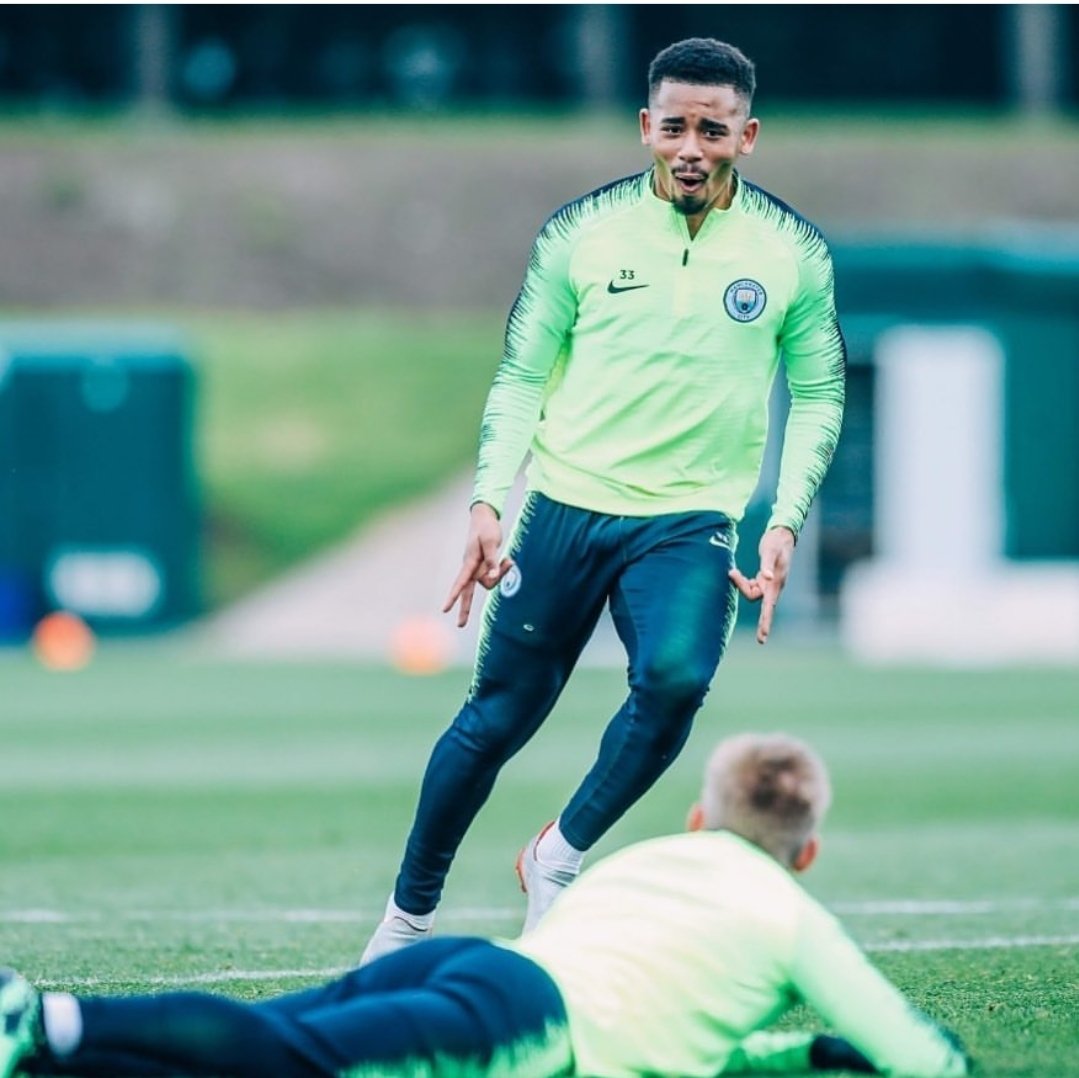 In a report covered by Gianluca di Marzio, Jesus acknowledged that he has been left annoyed with the reduced gametime with the Citizens. However, he added that the same motivates him to train and work harder in order to earn more opportunities under manager Pep Guardiola, he said: "I want to play, I always want to play. Certainly this situation annoys me, I'm frustrated but with a positive mindset. It gives me the desire to train and work hard. If I enter the pitch late or in the second half, I'm still happy to be able to play and lend a hand. Against Palace, I helped the team a little and i'm truly happy about that."
"Jesus had appeared to have secured the starting role ahead of Aguero during the beginning of the previous campaign" before he succumbed to an injury. The setback allowed Aguero to re-enter the fray with a consistent run of performances and the Argentine has not looked back with multiple hat-tricks including a couple against "Chelsea and Arsenal respectively".
At present, Jesus' chances of regular game time in the Premier League look bleak with the club vying to defend the title, and it remains to be seen how the marksman considers the treatment ahead of the summer. The Brazilian has recently been fancied to pursue a fresh challenge elsewhere alongside teammate Leroy Sane, but a potential transfer embargo levied on the club could dampen the prospects. FIFA are currently assessing the club's proceedings with respect to the handling of under-age players and they could be charged with a ban, should they be proven guilty of breaking any rules.