Submitted by
content
on Sun, 01/12/2020 - 11:09
Manchester City striker Gabriel Jesus has given a positive feedback on the coaching abilities of Mikel Arteta, who has been linked with the managerial role at Arsenal this month. The Spaniard has been serving as the assistant manager to Pep Guardiola over the past three years but he has recently been touted to take over as the new head coach of the Gunners.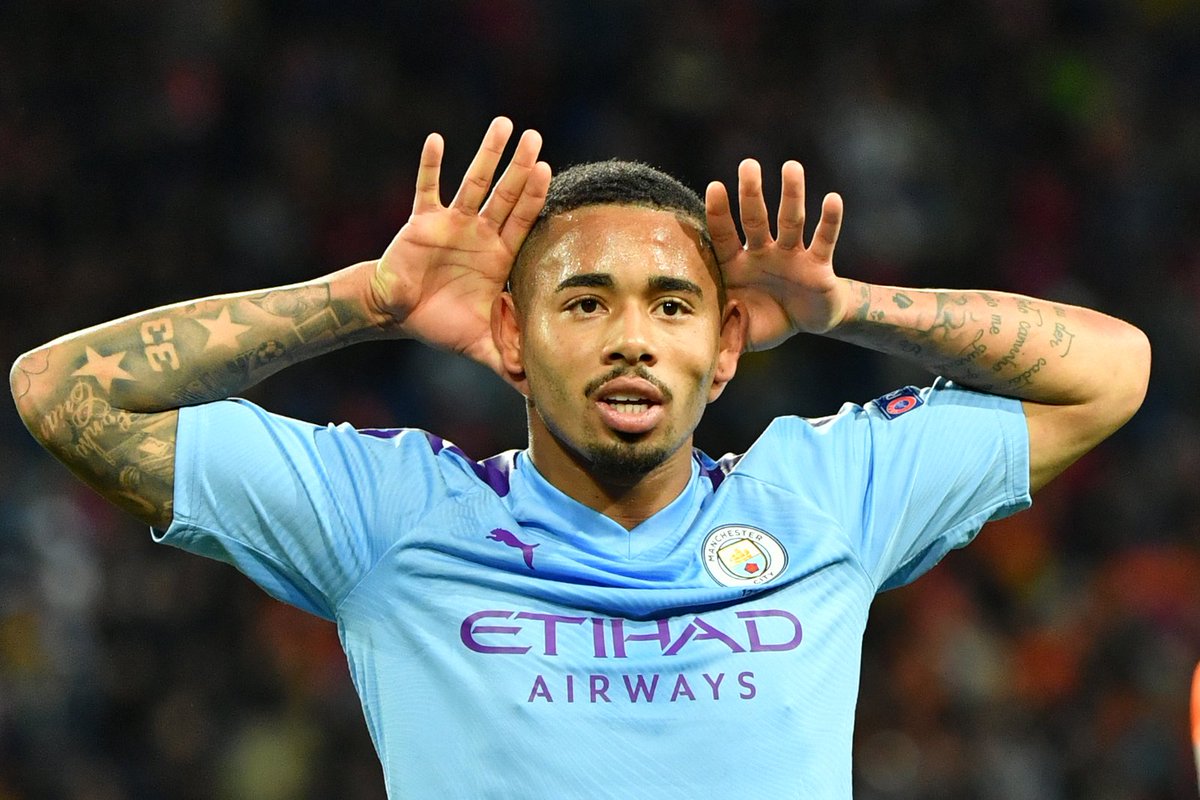 In a report covered by ESPN, Jesus said that Arteta has been hugely helpful for the Citizens players and he has grown a fond relationship with everyone at the club, he told: "He's helped a lot of players. When I want to do finishing after training, I tell him and he comes and helps me. So he is really fantastic for us. All the players know that — everyone knows that in the club."

The Brazil international added that Arteta is a fantastic manager and he is hoping for the best for the Spaniard, who has been touted to make the step into the head coach role, he added: "He is a fantastic guy and fantastic manager. I don't honestly know what he thinks about his career, that is for him. I hope he can find his way and I hope he can be happy."

The Citizens recently registered a comfortable 3-0 win over Arsenal on the road and that still sees them 14 points behind Liverpool at the top of the Premier League table. It appears that they would miss out on a hat-trick of Premier League crowns, barring a huge drop in form from the Reds but they are unlikely to give up on the title without a fight.

Meanwhile, Arteta has emerged as the favourite to become the permanent manager of Arsenal and reports have emerged that he could return to his former club as early as Tuesday. The Spaniard has no experience in the managerial position and he would have a tough task on his hands, particularly with the Gunners languishing seven points behind the top four. The north London side have picked up just one win from the past 12 games in all competitions.