Submitted by
content
on Sat, 04/27/2019 - 12:40
Liverpool manager Jurgen Klopp believes Paris Saint-Germain were unlucky to be eliminated from the Champions League at the hands of Manchester United last month. The French champions were holding a comfortable 2-0 triumph from the first leg of the Champions League round of 16 on the road but they managed to squander the advantage with United sealing a dramatic 3-1 win at Parc des Princes and progressing through the away goal rule.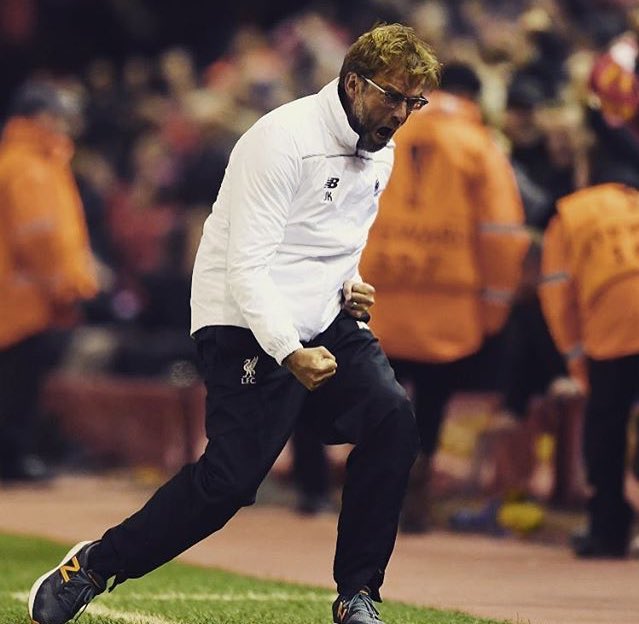 In an interview with Canal Footbal Club, Klopp described the defeat as one of the most unlucky ever, given Les Parisiens were the better team during both legs of the Champions League tie, he said: "I know it is not easy to win all these games, really not easy. But they will be French champions this season now that they are out of Champions League, in one of the most unlucky games I have ever seen in my life to be honest. I was watching and I was like 'wow, it is actually not possible that you lose it,' and they lost it. It was unlucky. But here they were better in both games and are out. That is pretty rare."
"Paris Saint-Germain were widely fancied to cruise through the second leg of the Champions League encounter" but things become tricky for them after conceding an early goal through a needless backpass. Thereafter, they managed to level the scores at 1-1 but a goalkeeping mistake from Gianluigi Buffon allowed Romelu Lukaku "to propel United upfront" once more.
During the second period, Les Parisiens were by far the better team but the lack of finishing meant that United pounced with a shock result after they were awarded a rather controversial penalty through the VAR with minutes left on the clock. With the outcome, Les Parisiens have surprisingly bowed out at the round of 16 stage for the past three editions of the Champions League and it remains to be seen whether they can break the rut when they return to the competition next term.