Submitted by
content
on Mon, 08/13/2018 - 11:34
Brazil legend Kaka has defended Neymar amid the criticism levied upon him by some of the country's former players. The Selecao endured another World Cup disappointment after they were ousted in the quarter-final by Belgium and shortly after, most of the blame was placed on Neymar despite the forward contributing two goals.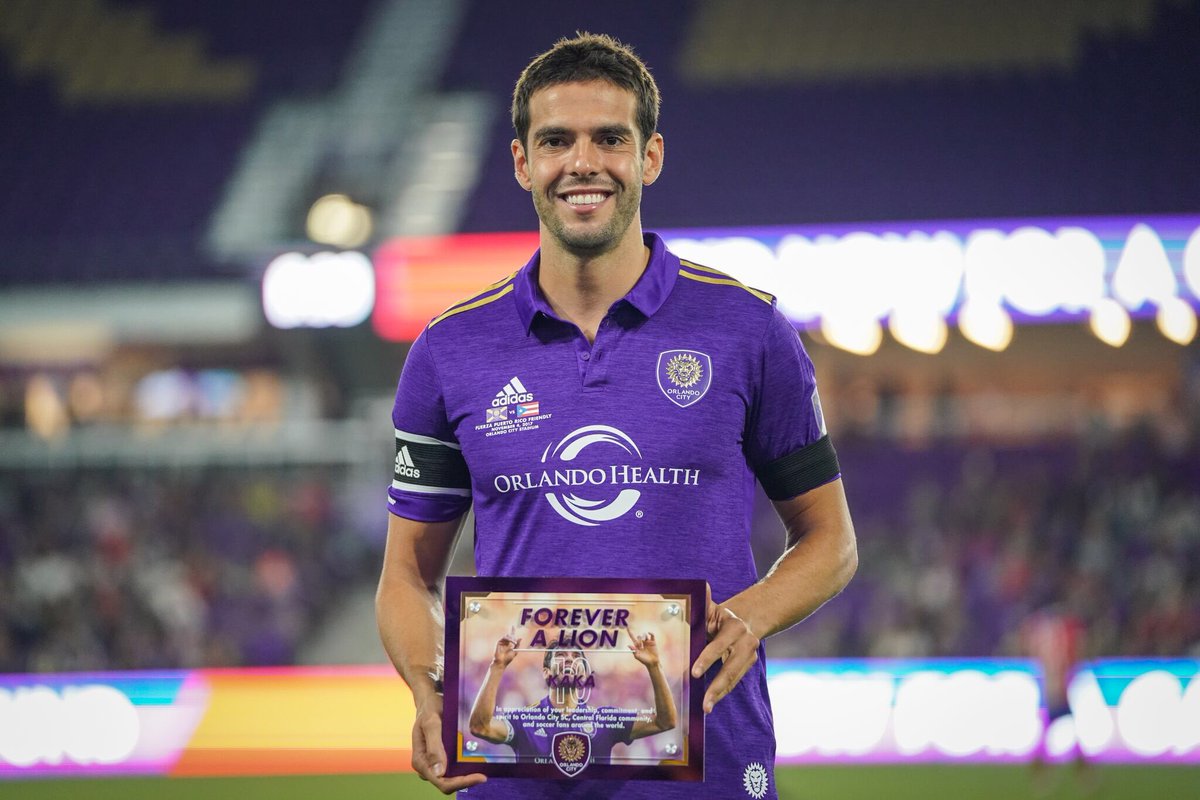 Speaking to Omnisport, Kaka felt that the criticism towards Neymar was disproportionate and believes the attacker had a good campaign at the age of 26, he said: "This search for the one to blame is what I don't agree with too much. Brazil lost. It wasn't Neymar who lost.
The Brazilian national team was eliminated in the quarter-finals.
"[The response to] everything he does is very unbalanced. When he does something good, it's very big. And when something not so good happens, it's also very big. He, as a 26-year-old lad, has to manage all this... I think he's fine. Many who criticise Neymar are much older and more mature than Neymar is today."
Brazil were widely expected to reach at least the final of
the global tournament but their run was ended at the last-eight stage where they were up against Belgium , who were more clinical with their chances. As such, the South American nation have not won the global crown since 2002 and their wait is now set to extend for two decades at the least when prepare for the 2022 challenge in Qatar.
Meanwhile, Neymar's club future has been a point of discussion during the ongoing transfer window but Paris Saint-Germain have clarified that the player would stay put at the club. Likewise, long-term admirers Real Madrid have released a statement to dismiss any speculation interest in the Brazilian but they are expected to make a 'Galactico signing' after the departure of Cristiano Ronaldo to Juventus.