Submitted by
content
on Sat, 12/19/2020 - 05:51
Before you quickly disagree, remember that the stats are always there to prove facts right or wrong. Eden Hazard is a top, top player, and is only battling to go straight consecutive games without sustaining injuries at Real Madrid, but no disrespect to him, he's not as good as Neymar is.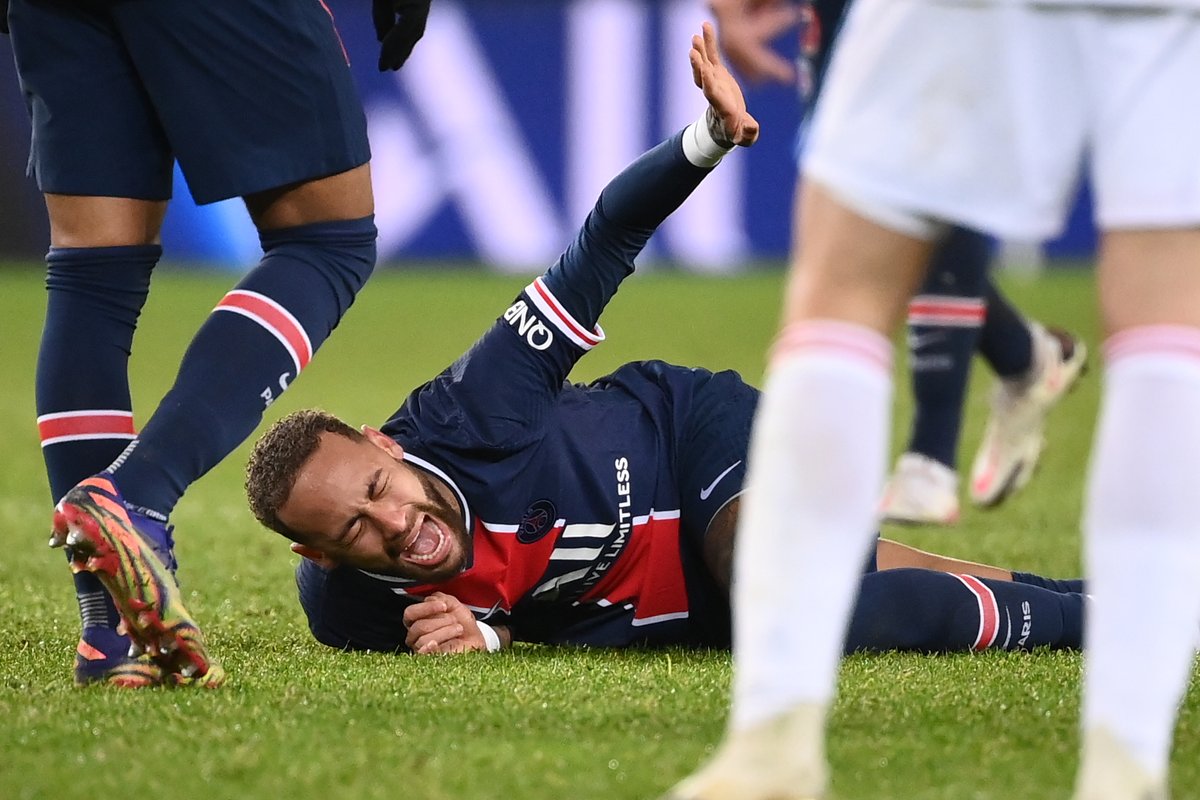 This debate would have been more exciting and facts-demanding if Hazard was either still at Chelsea or if he took his Chelsea firm along with him to Real Madrid. Since leaving Stanford Bridge to join Zinedine Zidane's Los Blancos, the Belgian superstar has been a shadow of his former self and has spent more time on the treatment table than on the football pitch this season.
When Hazard first moved to Spain, he was overweight; something that has been touted as part of the reason he has been in dismal form since the turn of the season. He has failed to prove himself in both the Spanish La Liga and the Champions League.
As for Paris Saint-Germain's Neymar, the story is different. The skillful Brazilian may have also dropped off some form since leaving Barcelona, but it hasn't stopped him from still hitting remarkable numbers in France.
In La Liga, Hazard has scored just one goal, and the same goes with his goal tally in the Champions League. That's two goals the entire season. This is not the Hazard that Chelsea convinced Madrid to pay a huge sum for.
It's important to note that Hazard has not scored more than one goal in his Champions League Career. And Neymar already has 27 in just 48 matches.
In the French Ligue 1 this season, Neymar has 3 goals in 7 games, coupled with 3 assists. That's 6 goal involvements in just 7 games. Some people say the French league is too easy compared to the La Liga but Neymar had tremendous numbers before switching Spain for France.