Submitted by
content
on Tue, 03/01/2022 - 09:04
For a country as powerful as Brazil, especially talking about football, 20 years is a very long time for them to not have won the FIFA World Cup. The year 2022 makes it exactly 29 years since the last time the Selecao did it and it had become an issue of major concern. The Samba national team last achieved this huge feat back in 2002, the Japan-South Korea version of the tournament and it is safe to say that their inability to have repeated such glorious achievement in such a long time is something that should attract some amount of criticism, especially given how much talented players they've had during those years.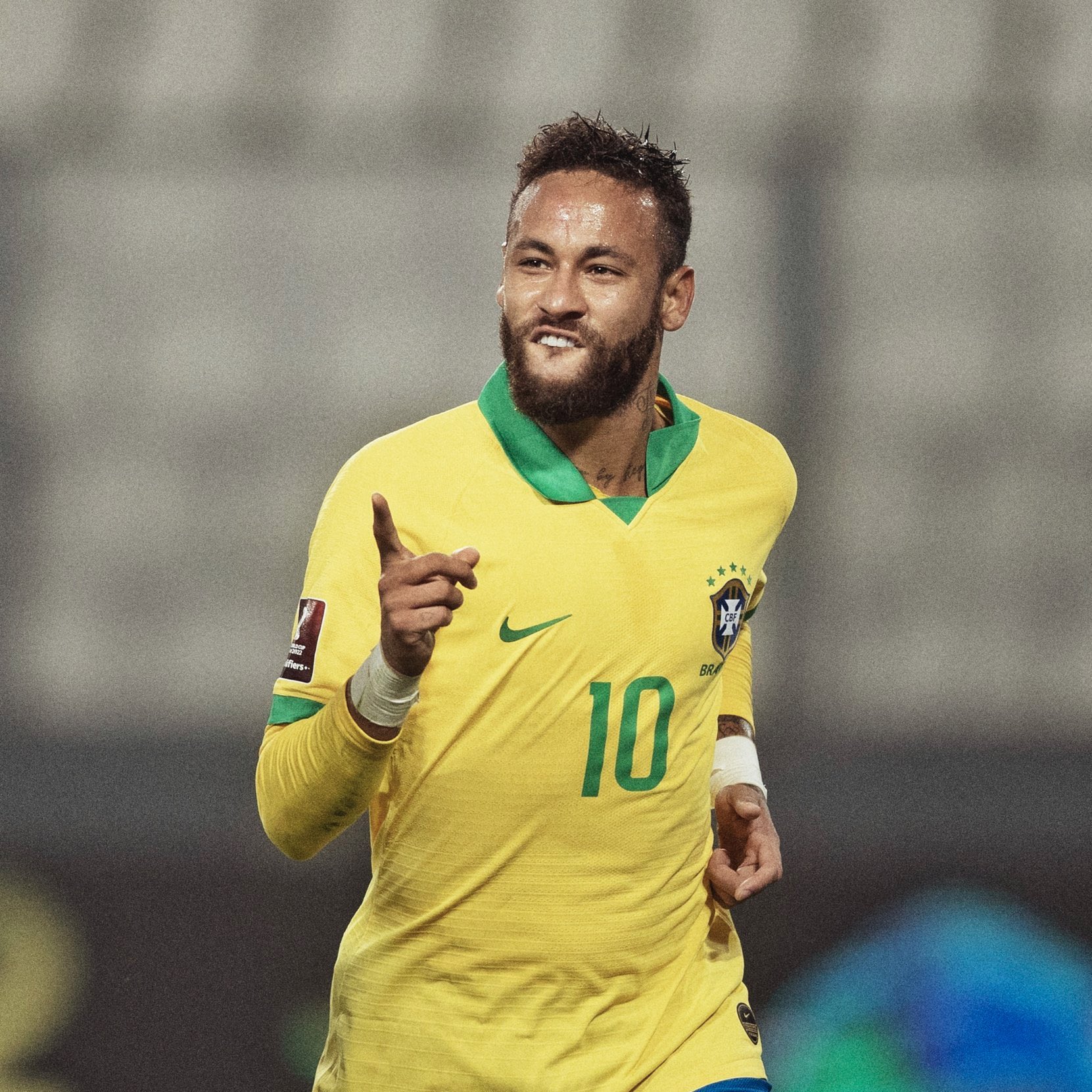 The national team is now in a drought, and perhaps it might contribute to why there's a lack of interest in the matches. In an interview with the Fenômenos podcast, Neymar spoke about the lack of hype that follows their fixtures, adding that the younger generation has become distant towards the national team.
Paris Saint-Germain forward Neymar has revealed that he doesn't know why but he believes that Brazil have become somewhat distant from the fans. He stated that he does not recall how it started or why it happened, but mentioned that the games they have been playing at the national team level have given some hints about it already. He also added that it is sad to see that the current generation is growing disinterested in watching Brazil play, unlike how it used to be in the past.
Brazil has already punched their ticket to Qatar for the World Cup later this year. The South American giant has made easy work of their CONMEBOL rivals, but they understand that to gain the attention of the young generation, they need to win World Cups.
Going two decades without winning the trophy is a long time for a top footballing nation like Brazil. The closest they have been since 2002 was the semifinals in 2014 when they were humiliated by Germany in the infamous 7-1 fixture.