Submitted by
content
on Sat, 03/09/2019 - 13:30
Manchester City manager Pep Guardiola has said that Fernandinho can find success in the central defensive role as he approaches the final years of his professional career. The Brazil international was recently slotted into the centre-back position alongside Nicolas Otamendi for the Arsenal game and this had raised eyebrows, consider Guardiola had John Stones at his disposal on the bench.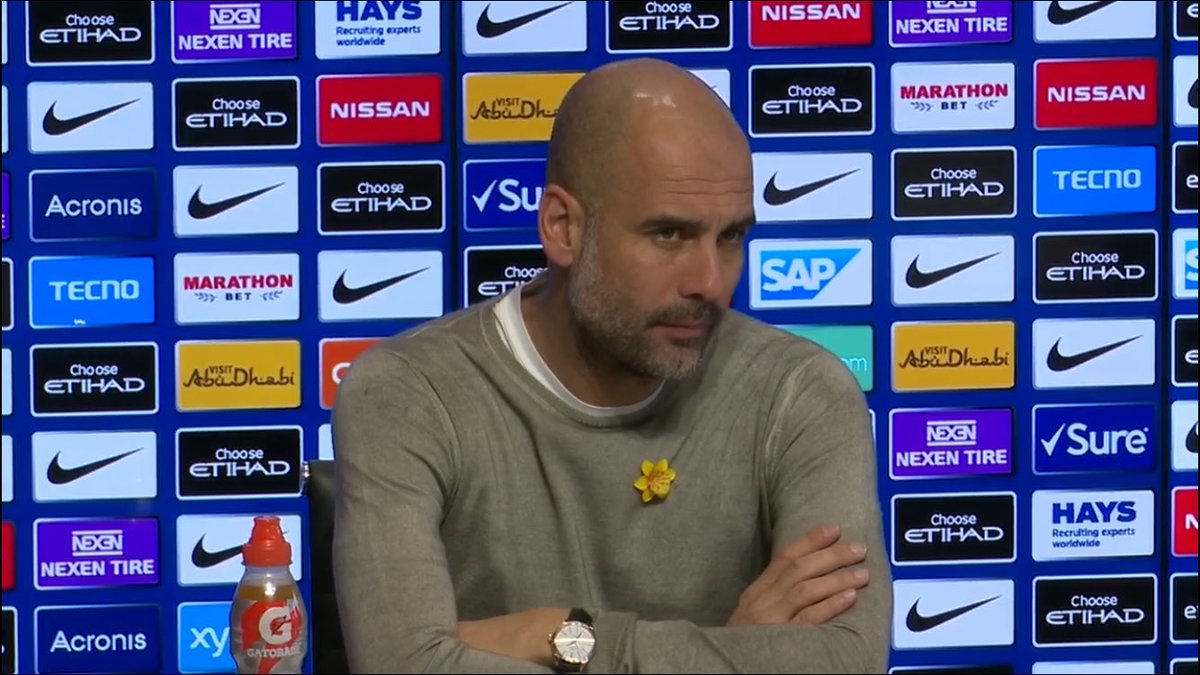 Speaking in a press conference, Guardiola said that the veteran has the attributes to succeed at the heart of the backline despite approaching the twilight of his professional career, he said: "I am pretty sure he can play in that position. He's fast, he's strong in the air and when he has the football in front of him he sees the passes inside, his switch of play is excellent. He is intelligent to [know when to] go forwards and go backwards, he understands everything. He has to train more at it, but I think he can do it. But of course, his position is a midfield player."
"Fernandinho has been instrumental towards the Citizens success under Guardiola over the past 18 months" and he has continued to command a regular role despite approaching his 34th birthday. Nonetheless, the Mancunian giants are expected to look into the future ahead of next season and "they are deemed to" have already begun the search for a probable long-term replacement.
Meanwhile, Fernandinho has been out of contention for national team duty since the summer World Cup but reports indicate that he could make a much-anticipated return during the international break next month. The Brazilian ruled himself from selection following the World Cup amid the severe criticism from the country's faithful for his mistake against Belgium, but he appears to have gone over the disappointment and is prepared to commit to the team once more.