Submitted by
content
on Tue, 05/08/2018 - 06:17
Roberto Carlos has backed Brazil to come up triumphs at this summer's World Cup finals in Russia. The South American nation suffered a shock 7-1 drowning at the hands of Germany in the semi-final stage four years ago, but the 44-year-old believes the current crop of players are capable of beating Joachim Loew's side to the crown.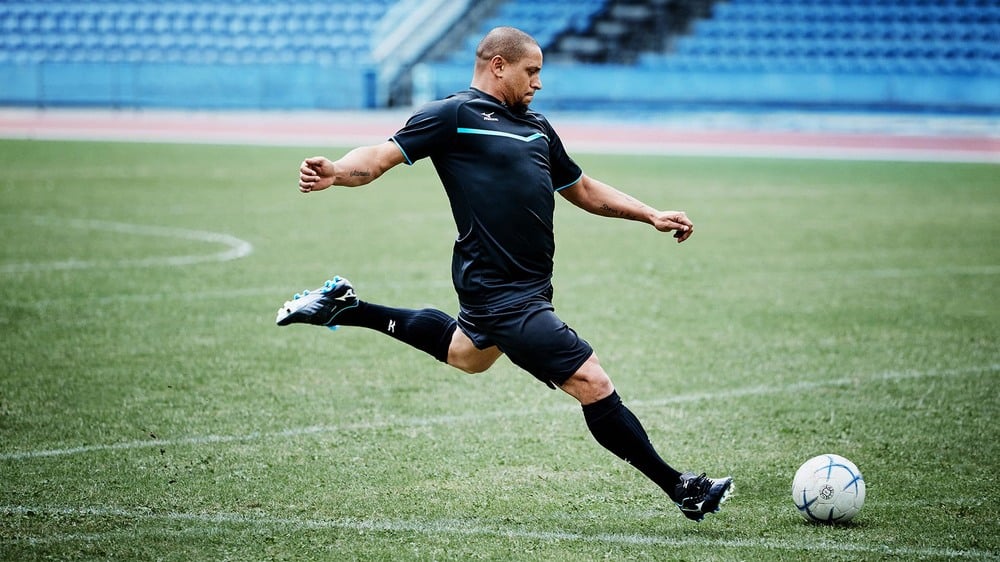 Speaking on Omnisport, he said: "Brazil are favourites. I'm Brazilian, of course I'll want Brazil to win the World Cup. I see Brazil playing and I can't find any other team which is playing like them. The Brazilian squad is a group, it's not only Neymar. That's such a strong group. And beyond that, they have an extraordinary coach. Brazil is the favourite. When you lose a game as we lost in 2014, or having been eliminated in the semis, what I see is that, with this new coach and this squad, it's time Brazil starts winning again."
Brazil have been pitted against Switzerland, Costa Rica and Serbia in Group E, and they should comfortably progress into the round of 16, where their real challenge could begin. Neymar's fitness remains a concern after having suffered a broken metatarsal towards the end of the previous month, but coach Tite remains confident that the star forward should return in a strong condition ahead of the World Cup.
Nevertheless, Germany are reckoned by many as the favourites for the global tournament in Russia, given the consistency they have shown over the past few years. The nation have reached the semi-final stage in each of the previous four editions, and they managed to go all the way last time around as they beat Argentine in added extra-time.
Surprises could still emerge from other nations including Argentina, Spain, and Belgium, and the latter, in particular, are reckoned as the dark horses of the tournament, with their golden generation of stars set to offer a strong challenge for the World Cup crown.