Submitted by
content
on Tue, 11/20/2018 - 06:25
Barcelona superstar Sergio Busquets has heaped praise on Brazilian teammate Malcom after he made a key impact during the 1-1 Champions League draw against Inter Milan on Tuesday night. The 21-year-old joined the Blaugrana from Bordeaux during the summer but he had to wait until late October to earn his maiden start in the Copa Del Rey.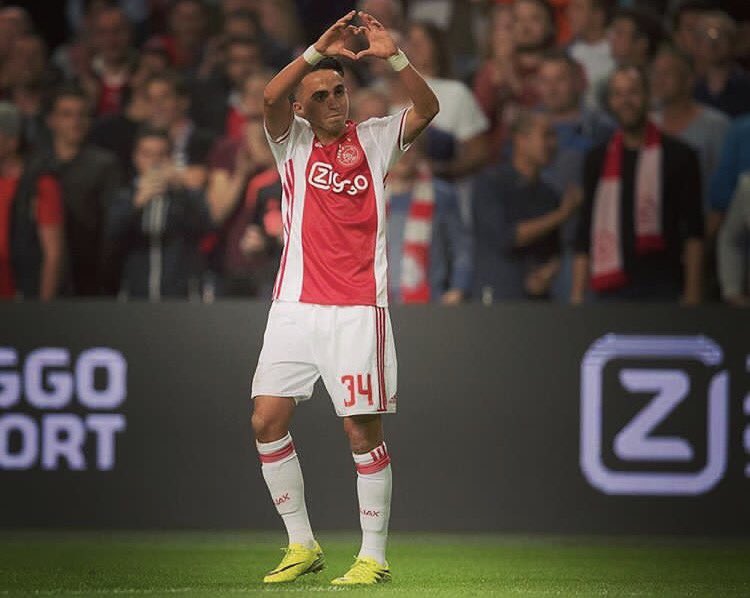 As such, there were already rumours suggesting that he could part ways with the Catalan giants in the New Year but he managed to prove his worth against the Nerazzurri. Malcom scored within two minutes coming off the bench during the dying stages of the second half but his effort were not sufficient to hand the three points with Mauro Icardi levelling the scores before injury-time.
Nonetheless, "the stalemate ensured Barca's progress into the round of 16 stage" of the Champions League and https://www.brazilfootballfans.info/paris-saintgermain-manager-backs-ney..., Busquets praised the attacker saying:"It's not fair that he's judged on one game in the cup because he had hardly played all season before that. We're all happy for Malcom. His tears were emotional.
He's not getting the minutes he wants, but in training he's working really hard. He really wants to turn things around. He's a great kid. He's done really well and the goal will do him good. He is going to help us a lot."
With an injury to Lionel Messi earlier this month, manager Ernesto Valverde had resorted to the likes of Rafinha and Ousmane Dembele for the right wing duties but the efforts from Malcom in midweek would surely put him under consideration from the head coach. Regardless of this, he may have to adjust to a bench role hereafter with Messi scheduled to make a comeback against Real Betis this weekend after recovering from the arm injury sustained versus Sevilla last month.