Submitted by
content
on Wed, 02/14/2018 - 06:27
Brazil's national team coach Tite claims that the failure of Italy to reach the World Cup 2018 shows the scale of the issue for teams trying to reach the competition. Despite being former champions, Italy failed to reach the event for the first time since 1958. They were edged out by Sweden in a play-off game. This was a major disappointment for one of the big guns in the world. Even though Brazil did not face such issues during the current campaign, Tite has once again highlighted that even the big teams are not immune from being knocked out of the World Cup.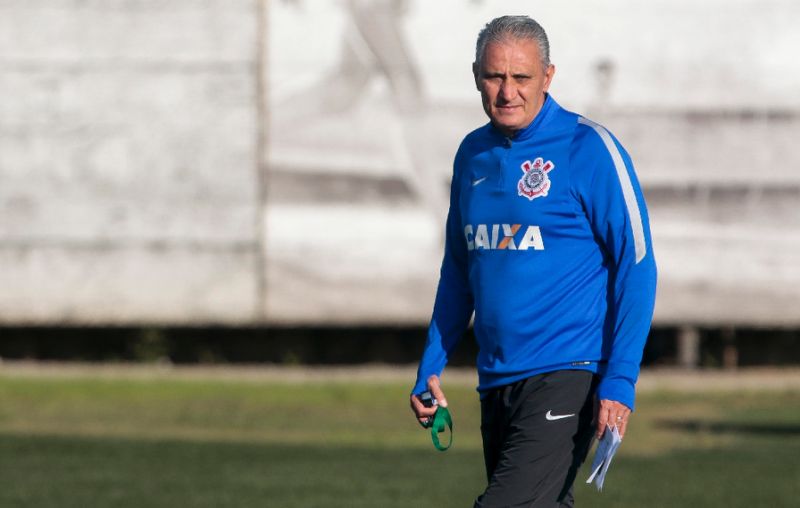 Italy have been doing rather poorly in terms of the international competitions. Only during a brief spell of Antonio Conte did the fortunes improve. Brazil are regarded as the top dog in South American football, but the national team has come under criticism for the recent poor performances at the Copa America and the 2014 World Cup. There is a lot of expectation on Brazil, who have been able to qualify as top of the table outfit in the South American qualification group, to perform well in Russia. Tite knows that it will not be easy especially with the team coming in with some mixed results over the last few months. Draws against the likes of Colombia and Bolivia have not raised confidence within the team.
"As for Italy, it's important for us to see this, because you have to give importance to qualifying. It's really difficult to do this, it's really difficult to get to a World Cup and only the history, only the weight of the shirt, doesn't get you to a World Cup anymore. In this era of high quality football, you cannot count on this. Italy couldn't make the World Cup from their group, or against Sweden," said Tite.