Submitted by
content
on Sat, 01/21/2023 - 07:18
Brazil had been a favorite in FIFA World Cup 2022 but they failed to win the cup in the Qatar tournament. Indeed, they advanced into the semi-finals, along with France, the defending champions of the tournament. While France continued to the finals, Brazil lost out in the quarter-finals to Croatia. However, both teams are planning, now that the 2022 tournament is behind them.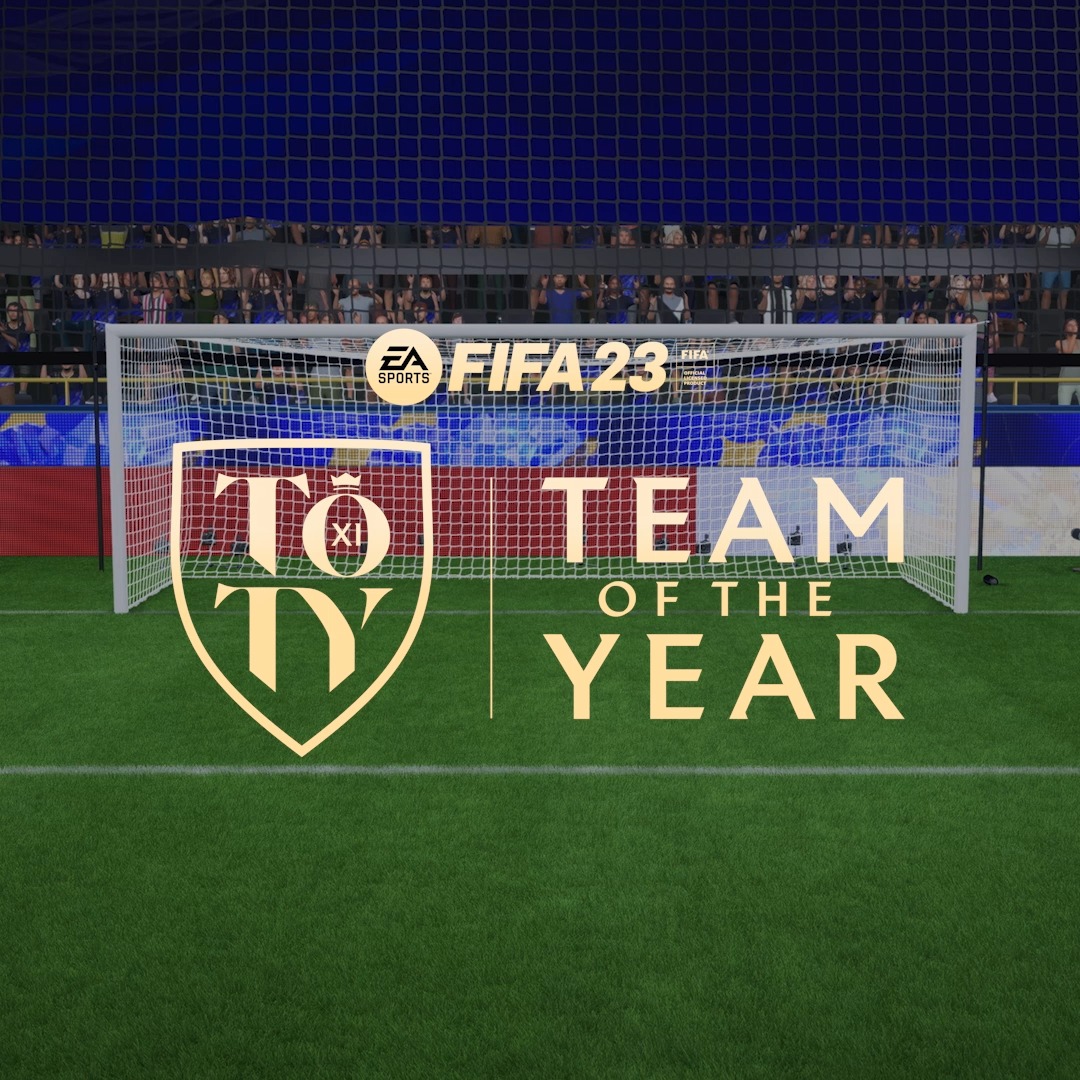 Reports are heard of Zinedine Zidane taking up Tite's post as Brazilian coach, who resigned after Brazil exited the tournament. Reports say that the football federation of the country is keen to take on Zidane as their coach. Other rumors arose as well, such as that of Carlo Ancelotti, manager of Real Madrid, being taken on as coach for the national team of Brazil. However, it is now confirmed that Carlo would be staying on as coach of the Spanish club till 2024.
After Tite exited, the football association of Brazil is looking to get a foreigner as coach of the national team. Tite's resignation was given when Brazil lost out to Croatia with a score of 4-2 in penalties. Reports also talked about possible contenders for the post such as Rafael Bentez, Mauricio Pochettino, and even Thomas Tuchel. Zidane on the other hand left his last coaching role at Real Madrid in the year 2021. After that, he had not taken up any permanent positions. However, he had been linked to several positions which included Manchester United and the national team of France. Of course, that was before Erik Ten Hag took up the position at Manchester United.
Zidane is known for his impressive resume, both as a player as well a manager. He retired from active playing in the year 2006. After that, he was appointed as a coach with Real Madrid. Between the years 2015, 2016, 2017, and 2018 he helped Real Madrid win three consecutive titles in Champions League.