Submitted by
content
on Wed, 02/09/2022 - 08:41
Brazil coach has called a 26-man squad for upcoming world cup games against Ecuador and Paraguay. The biggest news from the Brazil team's camp is the recall of Dani Alves after a four-month absence. Alves has witnessed a sort of re-emergence after he signed for Barca from PSG, and he more than deserves a place in the team.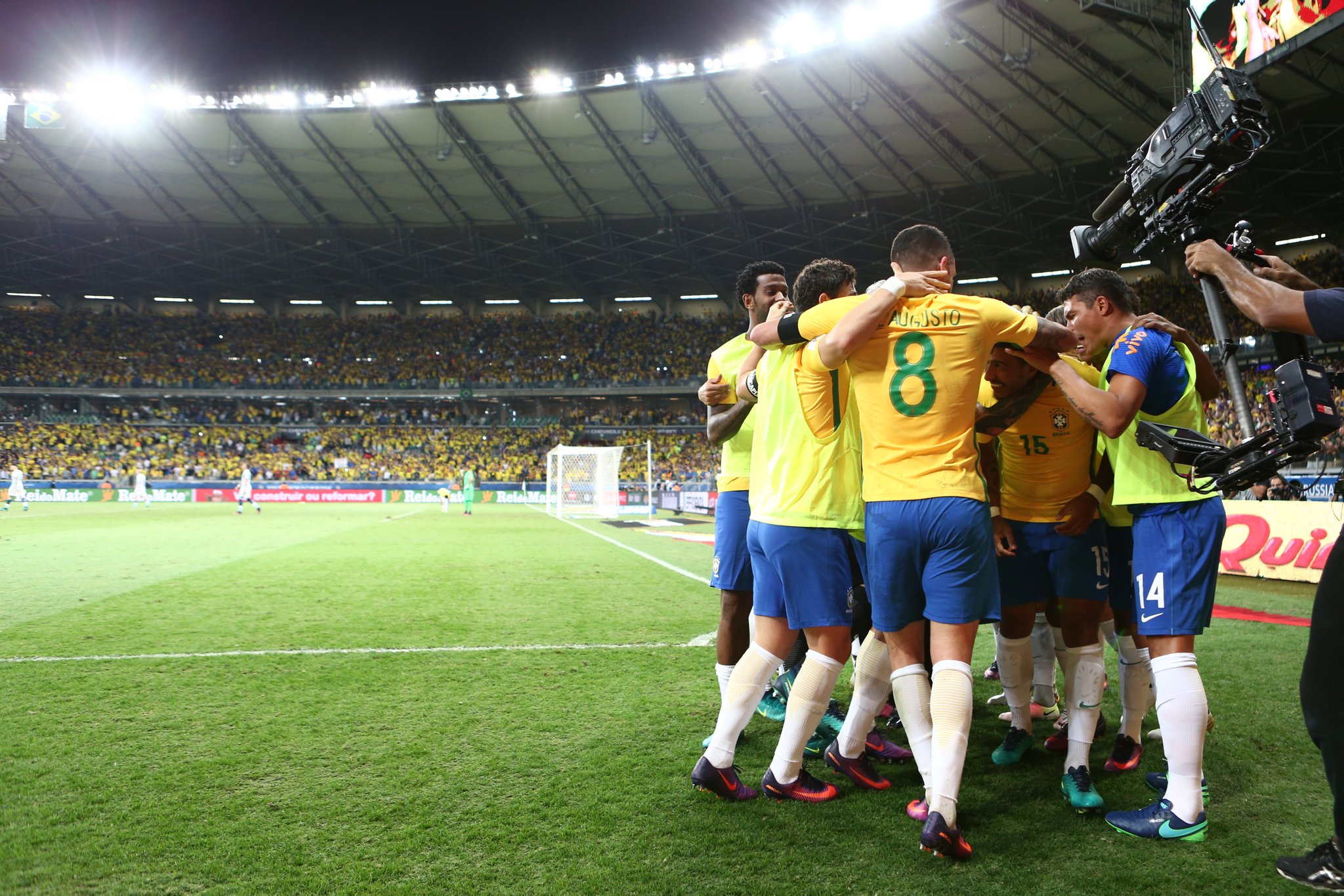 Elsewhere Neymar has been left out, the PSG star is still recovering from an ankle injury that he suffered in November. Tite has decided to give him the opportunity to properly recover from his wounds. Real Madrid attacking duo of Vinicius Jnr. and Rodrygo is also back in the squad. Vinicius Jnr. is currently one of the hottest players in the world, and Tite would be counting on him in the absence of Neymar. Vinicius Jnr. has scored 15 goals in 27 appearances this season, and his partnership with Karim Benzema has helped propel Real Madrid into pole position to win the league this season.
Coutinho who was the hero for Aston Villa in their comeback draw against Manchester United with a goal and assist is also back in the squad. The ex-Liverpool man recently completed a loan move from Barca to Villa with hopes to maintain his fitness before the games.
Atletico Renan Lodi misses out because he has not been fully vaccinated. Roberto Firmino continues with his international wilderness. The Liverpool frontman has struggled for form this season and pays the price by not earning a spot in Tite's team.
As a result of the Covid-19 complication spread across Europe, all European-based players would have to meet up with the other players by a direct flight from Madrid to Quinto where they would square off against Ecuador. Brazil who has already qualified for the world cup proper in December would hope to continue their unbeaten qualifying run.