Submitted by
content
on Tue, 07/06/2021 - 12:49
Paris Saint-Germain and Brazil star Neymar Jr has already established himself as one of the best players in the world and he has deserved the credits that have been given to him in recent years. However, despite his talent and fine performances on the pitch in club and country's colors, he has come under huge criticism in recent times for failing to come up clutch when it matters most in some cases. Following his move from Barcelona to Paris Saint-Germain some years ago, he has not been able to achieve his aim of winning the Ballon d'Or.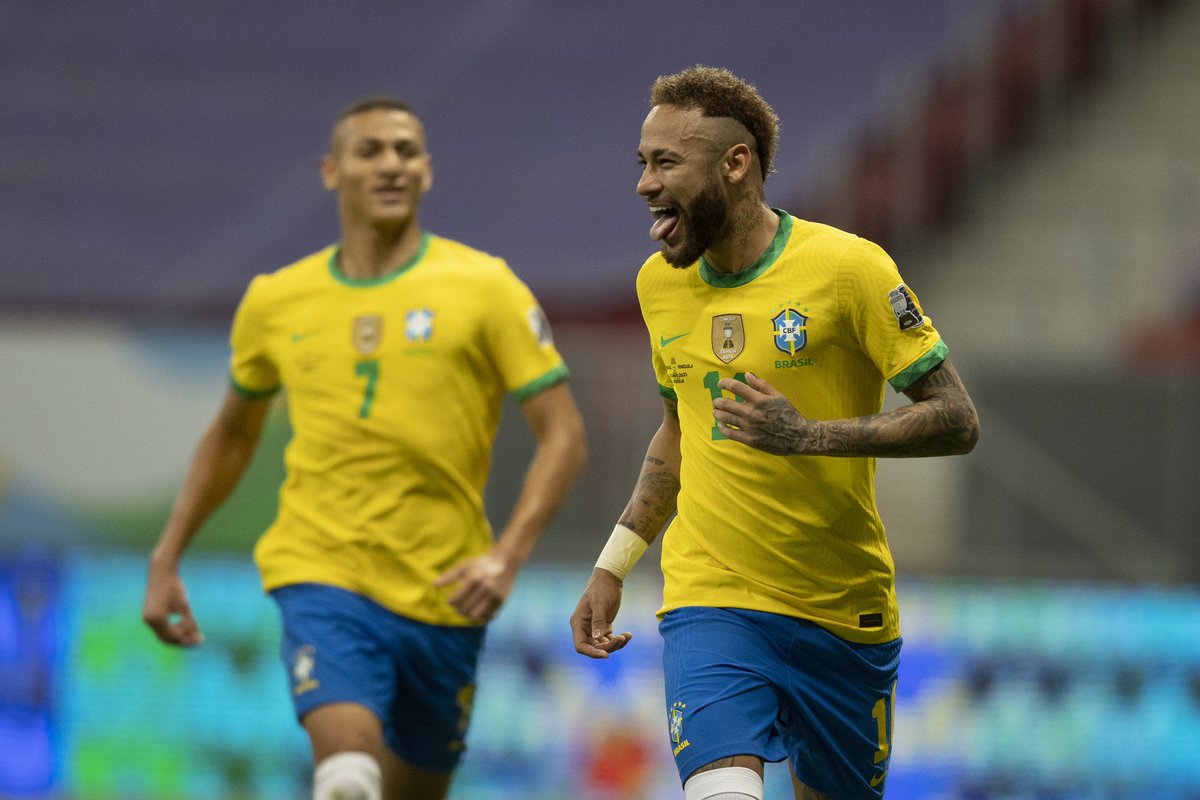 He has also not been able to help the French giants lift the UEFA Champions League title during that period as well, only coming close in the final of the competition in the last two seasons. In the final of the 2019-2020 edition of the Champions League, PSG played against German Bundesliga giants Bayern Munich, with the French club wasting a couple of chances through several of their players, including Neymar.
The season after that was the 2020-21 and although the Paris outfit had a great campaign, they were not able to make it to the final as they were knocked out of the competition at the hands of Manchester City who made it to the final.
While the entire PSG players did their best on those two occasions to win their first-ever Champions League title, one thing was common in those two campaigns and it was the fact that Neymar could not get a hold of himself when it mattered the most.
Neymar's status as one of the best players around is a fact that is already known but he needs to do more to prove that he is a big-game player. If he could put his attacking prowess and talent in the appropriate proportion, he could help his nation win this year's Copa America title.