Submitted by
content
on Sat, 01/23/2021 - 09:07
Brazilian Serie A club Boca Juniors are reportedly planning to file a complaint to the Brazilian Football Association to report a case of the violation of the Covid-19 regulation by rivals Santos. The goalkeeper of Santos broke Covid-19 protocols by going on to feature in a game between both clubs even after contracting the virus and was expected to self-isolate.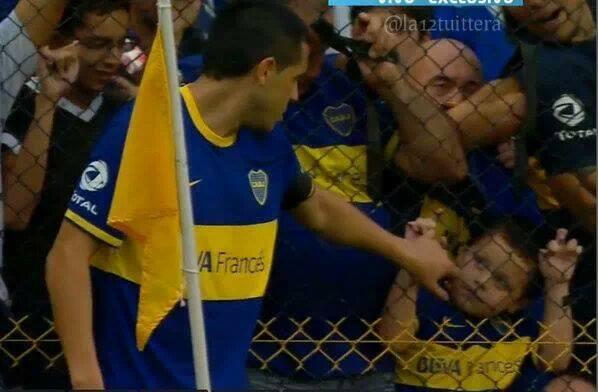 Boca Juniors faced Santos in the semi-final first leg of the Copa Libertadores competition. The goalkeeper was not showing symptoms before the game, but according to reports, he was already aware that he was infected with the virus before going ahead to play the game.
The second leg of the tie has been slated to hold in Brazil on Wednesday but with the latest developments, there may have to be scrapping or postponement of the tie until everything is settled. John remained in Argentina after the game and is still awaiting the green light to be able to travel back to Brazil. His team-mate, Wagner Leonardo, meanwhile, has been reported to have also tested positive for the virus but unlike his goalkeeper, he did not feature in the game and instead sat it out on the bench.
The chances are slim currently buy if Boca Juniors eventually make it to the final of the competition, they may not be able to face their arch-rivals River Plate. They faced Palmeiras in the first leg if the second semi-final and fell to a 3-0 loss at home, which may have drawn the curtain on their ambitions of reaching the final. It may also translate that there would not be a repeat of the Boca Juniors - River Plate final as it was in 2019 where both teams clashed at the main event of the competition.