Submitted by
content
on Fri, 04/02/2021 - 11:22
Real Madrid loanee Martin Odegaard has described Brazil attacker Gabriel Martinelli as the next big thing at Arsenal. Newly appointed Norwegian national team captain Odegaard is on loan at Arsenal from La Liga holders Real Madrid in Spain till the end of the season.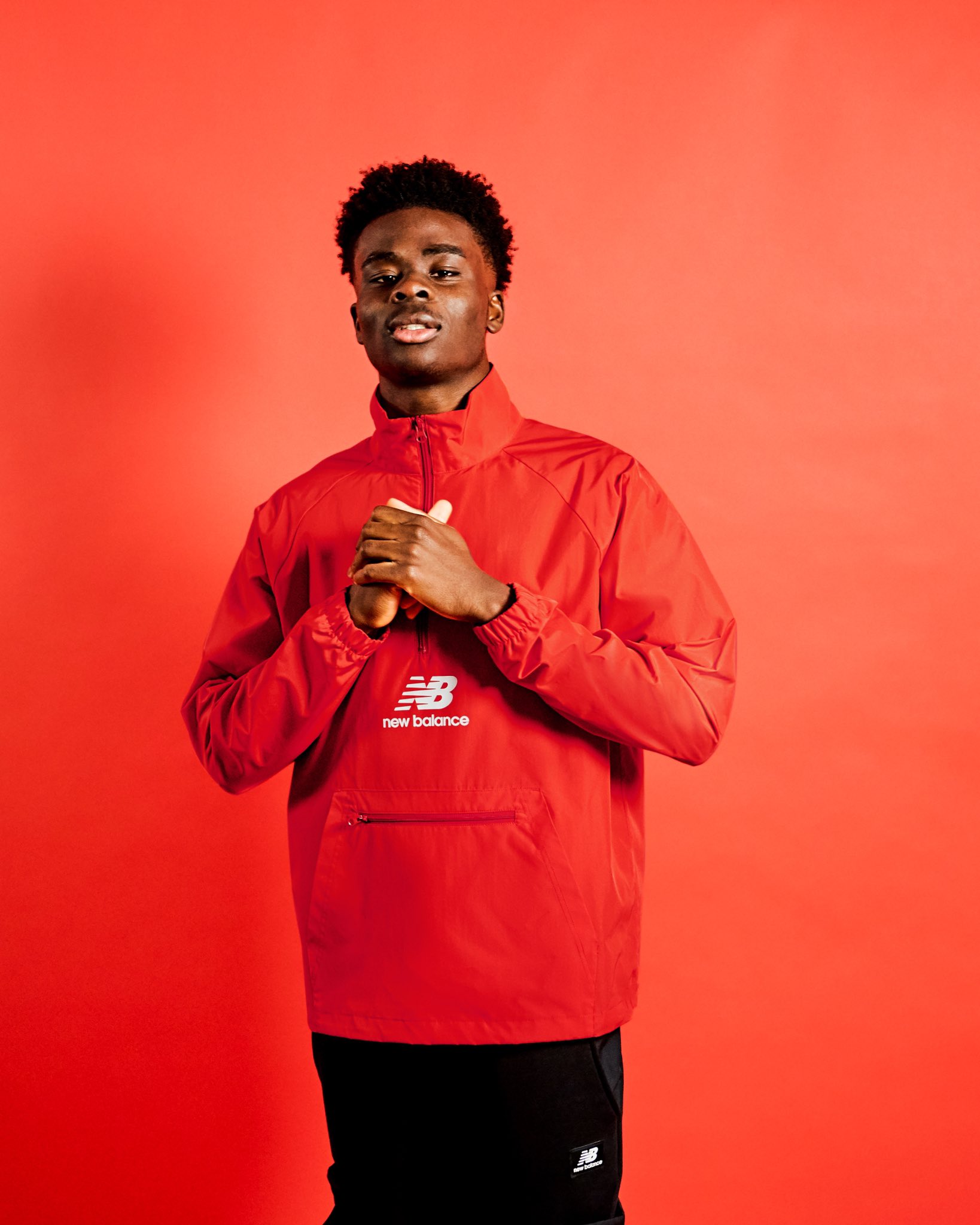 The 22-year-old joined the Gunners on loan during the winter transfer window earlier this year. Odegaard talked aboutBrazil player Martinelli in one of his recent interviews as monitored by Football London. When asked about the next big thing at Arsenal, Real Madrid loanee mentioned Gabriel Martinelli and that the Brazil attacker is a top talent. According to the Ex-Real Sociedad midfielder, Martinelli has not been playing like the other Arsenal top talents like Emile Smith-Rowe and Bukayo Saka but the Brazilian has shown his quality consistently in training. According to him, Brazil player Martinelli is destined for the top as long as he continues to work hard to be a better player.
Gabriel Martinelli has not played much since he recovered from a serious knee injury at the end of last season. He made his comeback from knee injury in the league game at Everton in December and went on to feature in the matches against Manchester City (Capital One Cup), Chelsea (Premier League) and Brighton and Hove Albion (Premier League). Since the Brighton game, Brazil striker Martinelli has played 62 minutes of Premier League football for the Gunners. He is in his third season at Arsenal following his £6m transfer from Brazilian team Ituano. Martinelli would be targeting more minutes in both the Premier League and the Europa League between now and the end of the season.