Submitted by
content
on Fri, 07/23/2021 - 10:33
It was a huge heartbreak for Brazil as Messi and Argentina ensured that the COPA America title would not be won by the Selecao following a thrilling final fixture between the two South American heavyweight countries. Both teams were the best two of the tournament and they showed that by moving past every single stage of the competition till they set up a tie worthy of being the final of the competition. With both teams earning their deserved final place, it was then going to be decided by individual brilliance and collective team effort combined but it was Messi's Argentina that came out on top in the end.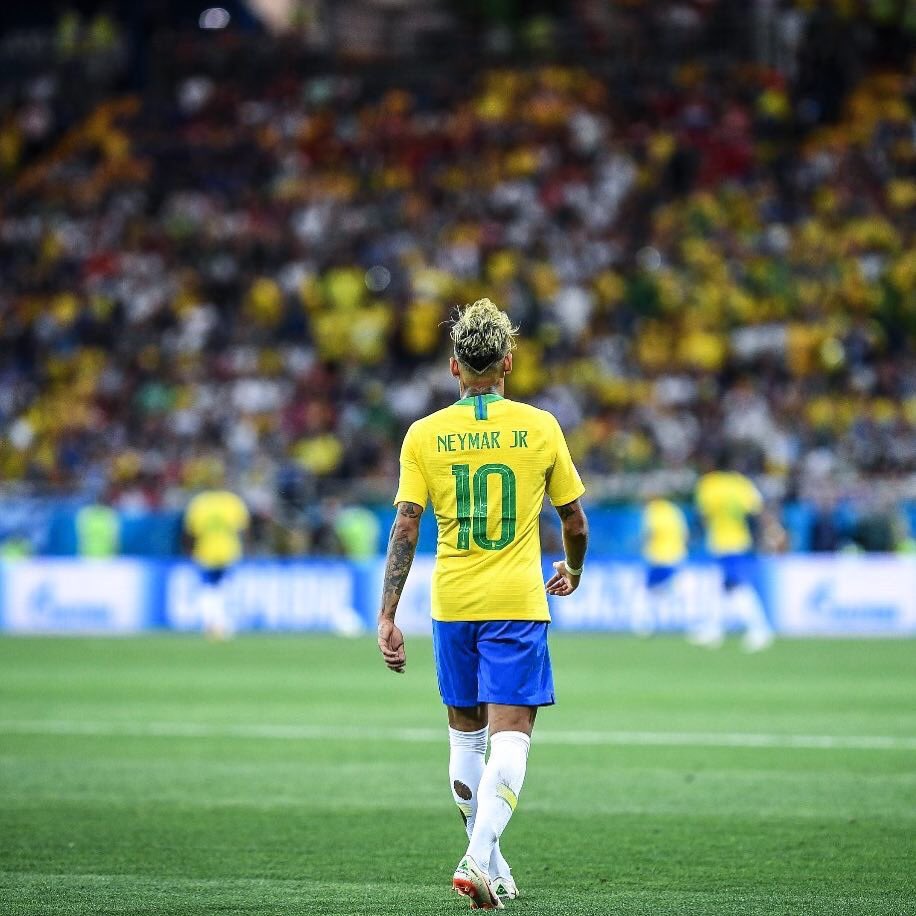 Brazil had the zealous Neymar in their squad and the Paris Saint-Germain attacker was very keen and focused on trying to help his country win the title but it was also heartbreak for him as his efforts proved to not be enough. He was Brazil's best player and scored a couple of goals while also registering some assists for the team and said before the final that he would always cherish the idea of winning trophies with the Brazil national team.
Before the final, it was discovered that some of Brazil's fans were in support of Argentina to win the final because of Messi. Upon knowing this, Neymar got upset and disappointed in the Brazilians who were wishing defeat upon their own country in favor of their fierce rivals just because they wanted Messi to lift the title.
Winning the title with Argentina meant that it was Messi's first title with his country and the Barcelona superstar expressed immense joy and gladness after finally lifting an international trophy with Argentina. Following the final loss, Neymar has revealed that he and his Brazil teammates will only have to dust their backs and bounce back the next time.