Submitted by
content
on Sun, 09/13/2020 - 23:32
Former Brazilian footballer Rivaldo believes that Neymar has the capability of winning three Ballon d'Or awards and, in time, will become the best footballer in the world. He wants the player to return back to Camp Nou and help the Spanish club as he can attain big victories against big club. Earlier this week, it was announced that Ballon d'Or 2020 has been dismissed due to the advent of COVID 19 pandemic.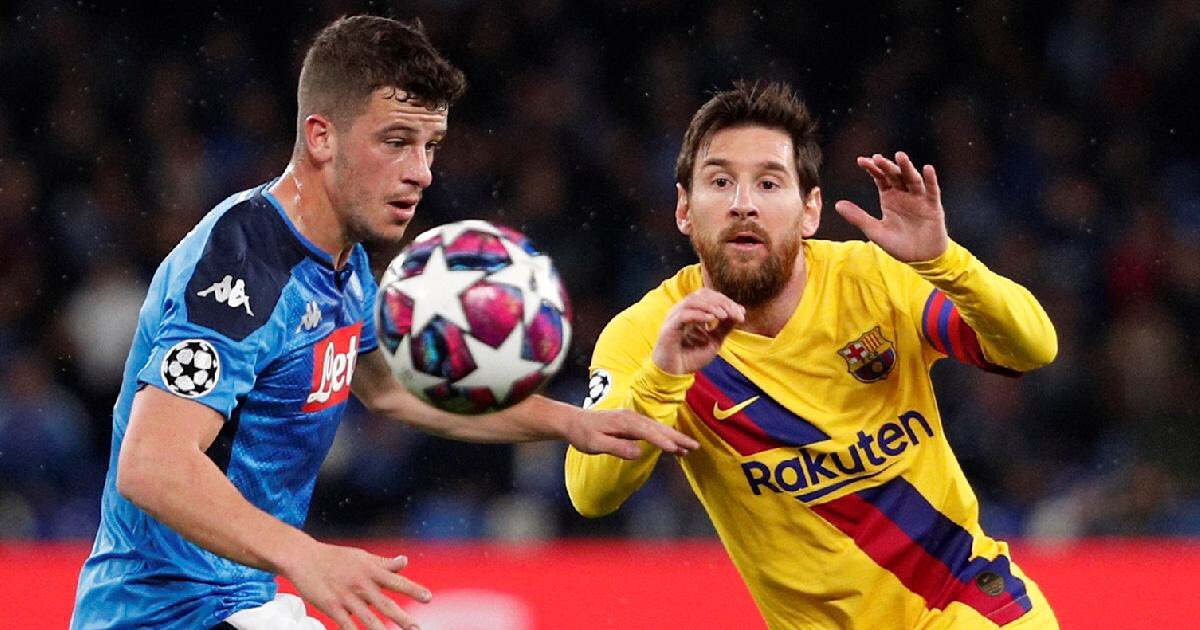 Rivaldo, in his column on Betfair,has said that his fellow countryman is on the way to become the best footballer in the world. He is happy of Neymar is showing great attitude even amid the distractions surrounding him.
One time Ballon d'Or winner,Rivaldo, further added that the player is now ready to take his game to the next level and with his game, he can win the Ballon d'Or three times. Even though he has admired Neymar for his performance but he isn't happy with his move to the French club Paris Saint Germain.
Neymar was transferred to PSG in 2017 for €222 million and Rivaldo feels that the player should be staying on big clubs and winning big trophies. Since he had arrived at PSG, he has been facing injuries and the news related to him off the field has been negative in certain situations. He has been struggling under the club and, in last summer, he was connected with a move back to Barca but it failed to materialize.
In the current season, it seems like the player has come back to his performance as he had played a stunning game against Borussia Dortmund in the Champions League. The club is waiting to be back on Champions League and, with Ligue 1 cancelled, they have only played a couple of finals after the resumption of football across Europe.