Submitted by
content
on Thu, 10/08/2020 - 05:36
As per the latest reports, Neymar has discussed with his teammates of Paris Saint Germain that he wants to return to Barcelona. At the same time, he will only be leaving PSG after a good encounter in the Champions League for the club. He has been linked with a move to Barcelona in the previous summer and as well as in this summer too.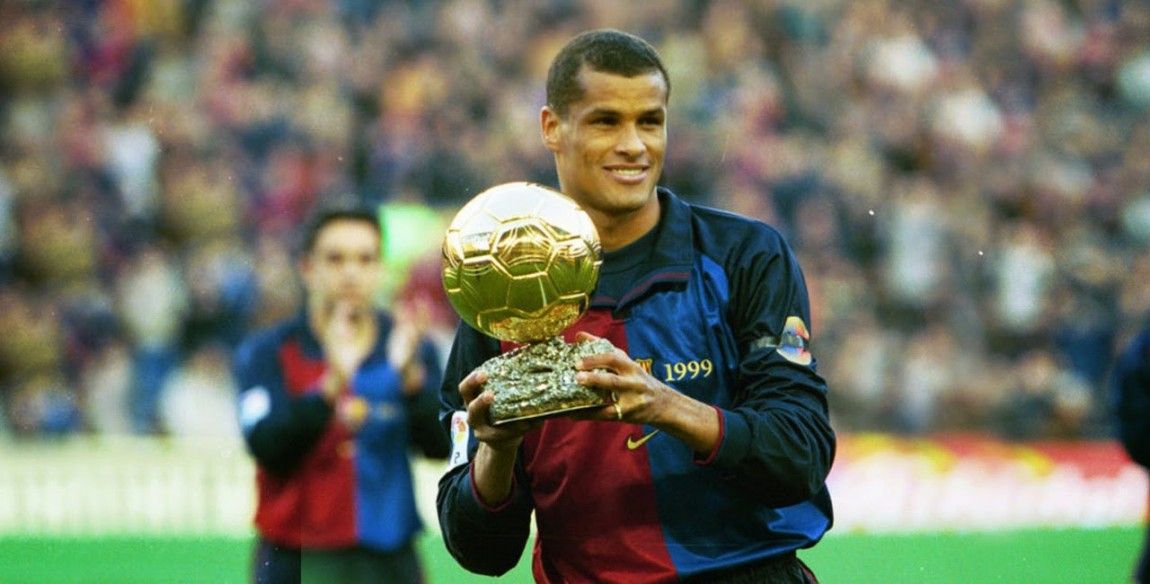 He was transferred to PSG in2017 for €222 million and the current financial crisis, caused by the coronavirus,has lessened the chance of him getting transferred to La Liga.
Even though both the clubs had discussions in the last summer but they failed to come uponterms which resulted in dropping off the transfer. But still, there are speculations on regarding his return to Barca.
The reports have suggested that he is enjoying the stay at PSG and has been winning matches and hearts of fans. But now, the Spanish outlet Mundo Deportivo has claimed that Neymar has told them on his desire to return back to Camp Nou.
Neymar has also stated that he is willing to play for PSG in Champions League. He wants to give the best for the club in Champions League and help them win their first title in the tournament. PSG have reached the quarter-finalsand have passed their way through Borussia Dortmund in the last 16 of the league.
In the last three seasons, they were able to reach only at last eight. When the Champions League will be returning is unclear and UEFA has been regarding this in the past months.
Barca apart from Neymar has interest on Lautaro Martinez of Inter Milan who has been linked with a move to Barcelona. Former Barca player Rivaldo has said that Seiten should choose between Martinez and Neymar as they will be unable to sign both of them.