Submitted by
content
on Mon, 10/18/2021 - 11:27
https://pbs.twimg.com/media/FAXtDrgVEAwo6eS.jpg
Brazil national team attacker Richarlison was missing in action for Everton as they secured an impressive 1-1 draw at the home of Manchester United in the early kickoff on Saturday as far as the latest set of Premier League games is concerned.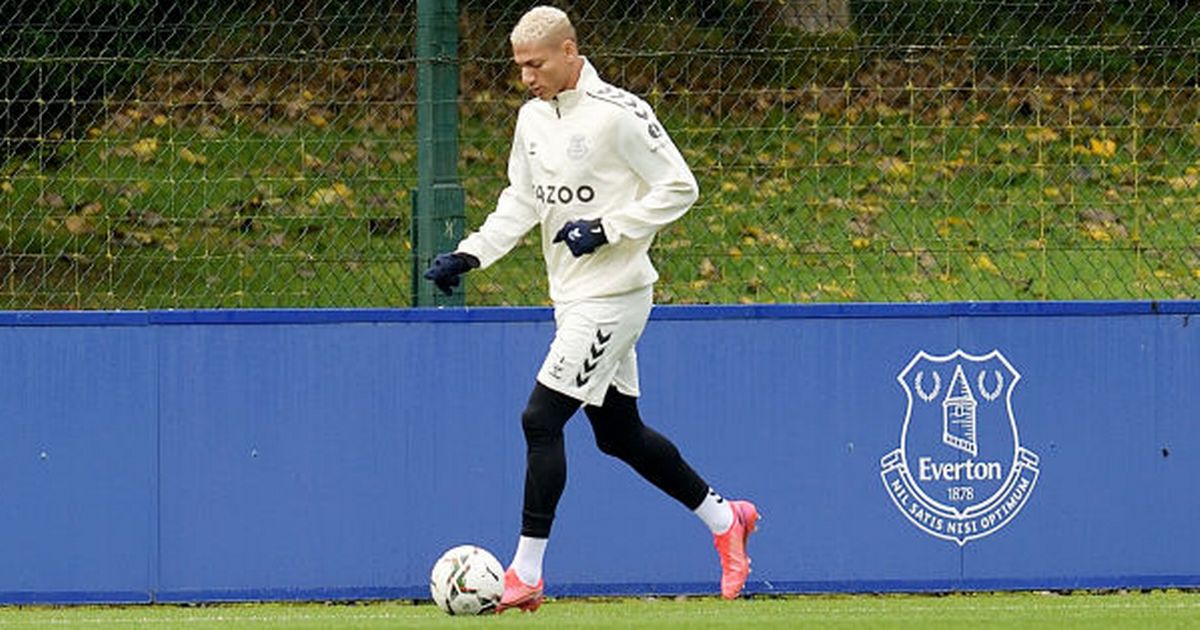 Manchester United are widely seen as one of the genuine contenders for the Premier League title but Everton were able to record a very good point without Brazil national team star Richarlison. The other threegenuine title contenders are Manchester City, Chelsea and Liverpool.
New Everton manager Rafael Benitez has had to prove himself to the club's fans dueto his connection with Liverpool. The Spaniard won the 2004/05 UEFA Champions League title and the 2005/06 FA Cup title while he was the Liverpool manager. Benitez has made Everton a difficult team to beat this season with just one defeat in seven league games.
Everton were able to secure an impressive 1-1 draw at Manchester United without the key attacking duo of Richarlison and Dominic Calvert-Lewin. Brazil national team attacking talent Richarlison has missed the last four games in all competitions including three Premier League games afterhe suffered an ankle injury in the 3-1 home win over Burnley in the league.He was injured following a tackle from Burnley defender James Tarkowski. On his part, England international Calvert-Lewin has missed the last five games in all competitionsincluding the last four on the Premier League scene.
Without Richarlison and Calvert-Lewin in their squad, Everton came from behind to secure a 1-1 draw with the Red Devils who had taken a first half lead through French international Anthony Martial off the assist from Bruno Fernandes. Frenchman AbdoulayeDoucoure has been amongst the goals for Everton this season and he was the provider for theequaliser scored by Andros Townsend.