Submitted by
content
on Fri, 05/07/2021 - 13:01
According to the agent of a Brazilian star Lulinha, the player saw a move to English Premier League side Tottenham collapse at the very last minute after his former Brazilian club Corinthians refused to cut down their £50 million asking price. Wagner Ribeiro, the player's agent, revealed this report while speaking to UOL, insisting that it could have meant something different for his client's career if he joined Spurs.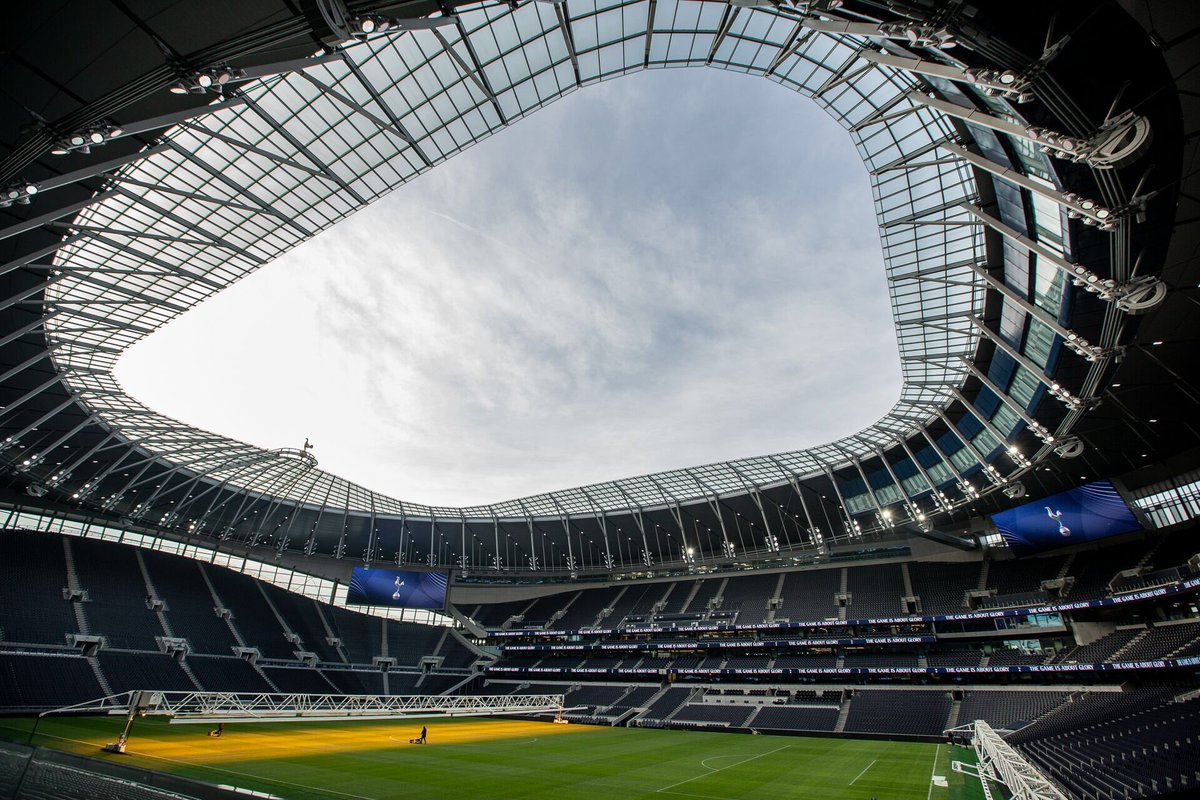 The incident happened almost fifteen years ago, in the summer transfer window of 2007, when Tottenham Hotspur were in the market for a new signing and then sighted the Brazilian superstar as then manager Juande Ramos sighted the star as the missing piece to his jigsaw at the club.
Tottenham then made a step forward in a bid to sign the player who as at then was dubbed the new Ronaldinho, but his club's insistence to not bring their price lower than the £50 million fee became a huge stumbling block and the transfer never happened eventually, causing Spurs to look elsewhere for a less expensive signing instead.
Wagner also held a huge reputation of being one of the most high-profile agents in South American football as at then, and he explained that in that year, Tottenham came knocking and were very interested in signing the player as a teenager, making an offer of £6 million for him. But he said the club immediately rejected the offer and informed Spurs that they would not be selling for anything lower than £50 million.
Fast forward to 14 years later, the player, Lulinha, is now playing his football in faraway Asia and has hit the 30-year-old mark as well. Also, the player failed to live up to the huge hype that surrounded him at the beginning of his career.